The world's first hydrogen-fuelled backhoes will soon be on roads and building sites after the government approved their use.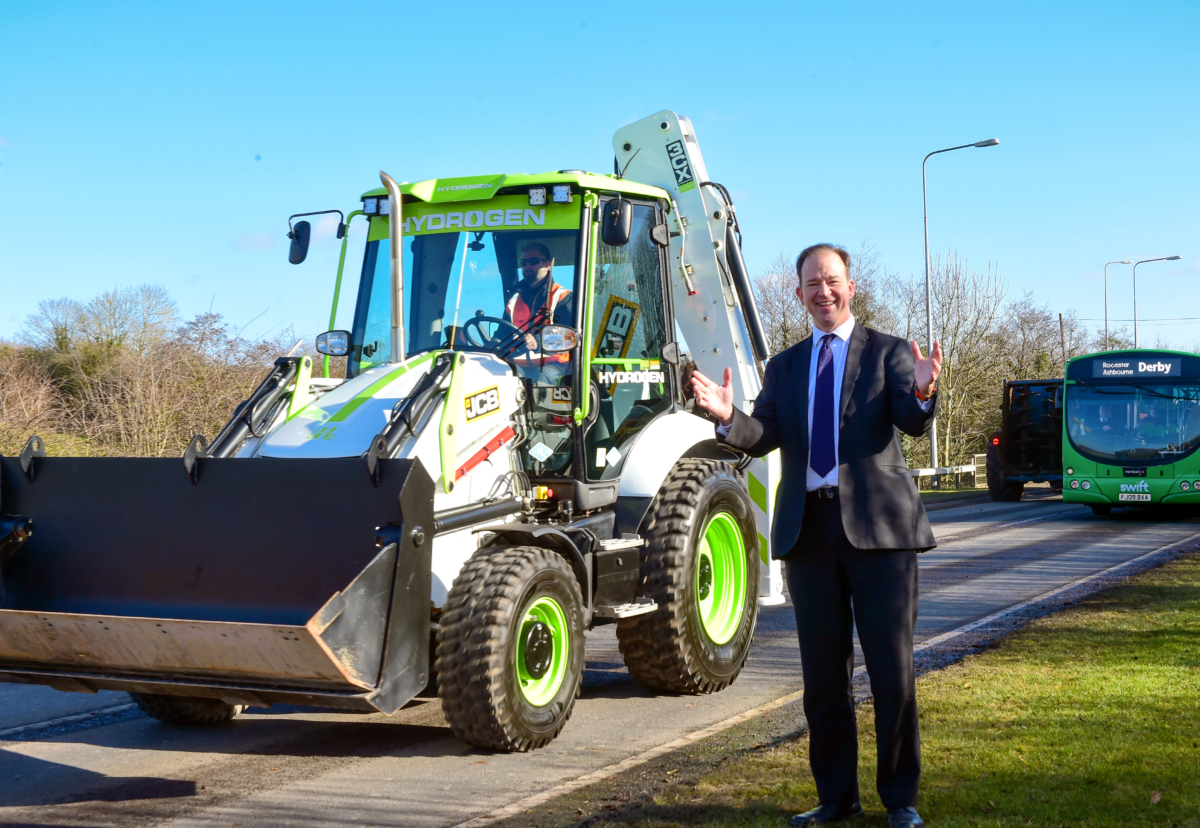 Technology and Decarbonisation Minister Jesse Norman pictured in Rocester, Staffordshire with a JCB backhoe loader powered by a hydrogen combustion engine
A vehicle special order given by the Transport Secretary will now allow JCB to test its new hydrogen-powered machine on the public highway.
This backhoe loader is the first of its kind and has been designed to bring a big reduction in emissions on construction sites.
JCB has already created 150 new jobs in the Midlands on the pioneering project and promises hundreds more to follow as its prototype hydrogen machines advance.
Chairman Lord Bamford said: "Securing this vehicle special order from the Department for Transport is an important first step in getting JCB machines that are powered by hydrogen combustion engines to and from building sites using the public highway.
"It's an endorsement that JCB is on the right path in pursuit of its net zero ambitions."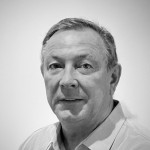 Written by Aaron Morby
4 hours ago

To share a story email
aaron.morby@constructionenquirer.com
always off the record